Her children rise up and bless her; Her husband also, and he praises her, saying: Many daughters have done nobly, But you excel them all. Proverbs 31:28-29
Valley Grande Baptist Church 48 County Road 16 Valley Grande, AL 36701
Welcome to Valley Grande Baptist Church online!
Greetings in the name of the Lord, Jesus Christ! We are located in the beautiful new town of Valley Grande, Alabama at the corner of Highway 22 East and County Road 16. We appreciate your visit to our website and hope you will find it to be informative. Hopefully you will catch a glimpse of the heart of VGBC and the vision we have to reach our community with the love of our Savior. If you have questions about anything you see here, or have suggestions for improving our site please drop us a line at

valleygrandebc@valleygrande.org
Schedule of Services

Sundays
9:00 am Morning Worship
10:15 am Sunday School
11:00 am Radio Broadcast 100.1
2:00 pm Outreach Visitation
5:00 pm Evening Worship & Prayer Time
Wednesdays
10:00 am Morning Prayer Service
6:00 pm Preschool/Children/TeamKID


6:00 pm Youth Bible Study
6:00 pm College/Career Bible Study
6:00 pm Adult Choir Rehearsal
6:00 pm Prayer Service
---
Senior Adult Day
Sunday, May 1
9:00 a.m. Morning Worship
The Young at Heart choir will present special music during the Morning Worship.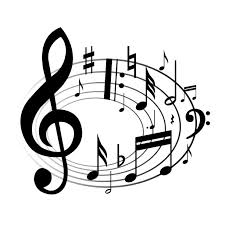 If you would like to sing in the choir, please join us at 8:30 a.m. for rehearsal in the choir room.
10:00 a.m. Breakfast and Sunday School in the Fellowship Hall.
(All adult will meet together)
---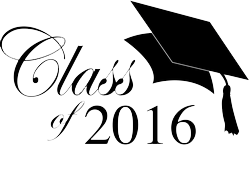 Graduate Recognition Sunday
May 15
9:00 a.m. Morning Worship
---
Building a Family Legacy
Do you know a parent that is struggling to know how to parent?
Do you know a family that the marriage might be in trouble?
I think this is all of us and we know someone!

Valley Grande Baptist is the place to be on Wednesday nights at 6:00 p.m.!
We will begin a study called Building a Family Legacy by James Dobson.

Topics: Bringing Up Boys, Bringing Up Girls, Dare to Discipline, Love for a Lifetime,
Straight Talk to Men, The Strong-Willed Child and Wanting to Believe Your Legacy.
There will be a video section and discussion.
Come and join us as we learn how to be a better parent and mate God's way in this crazy world!
Jan Hulsey, Study Facilitator
---
Alabama Baptist
To receive or continue receiving The Alabama Baptist (50 copies per year)
please turn in a $13.00 donation with your name and address or come by the office to sign up.